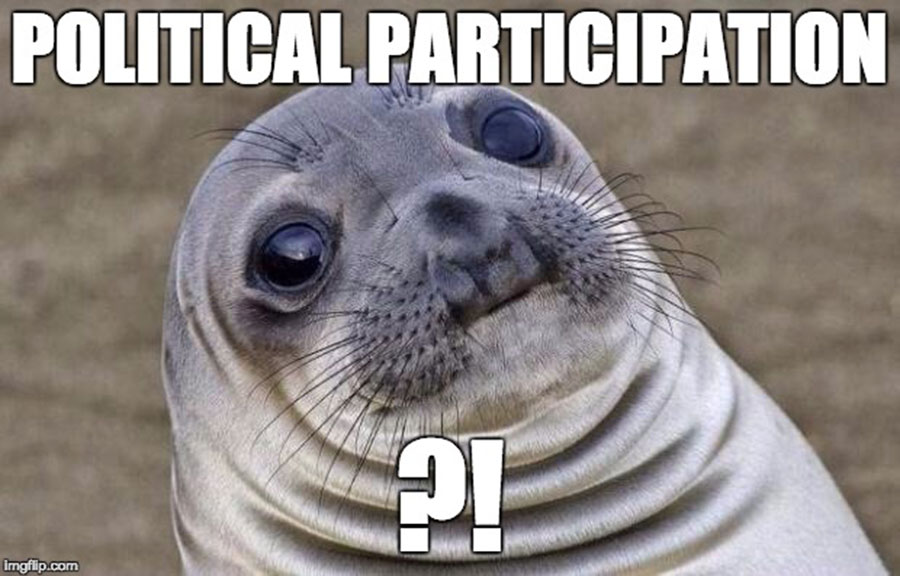 Lodovica Guarnieri, Lorenzo Gerbi
DIALOGUE, IMAGE ARCHIVE.
'Memedom of Expression' explores the potential of Internet memes as digital folklore. It speculates about memes as the new arena of bottom-up expression, and suggests that they are an element that is already building a European social memory. Therefore, memes are important culture to be archived.