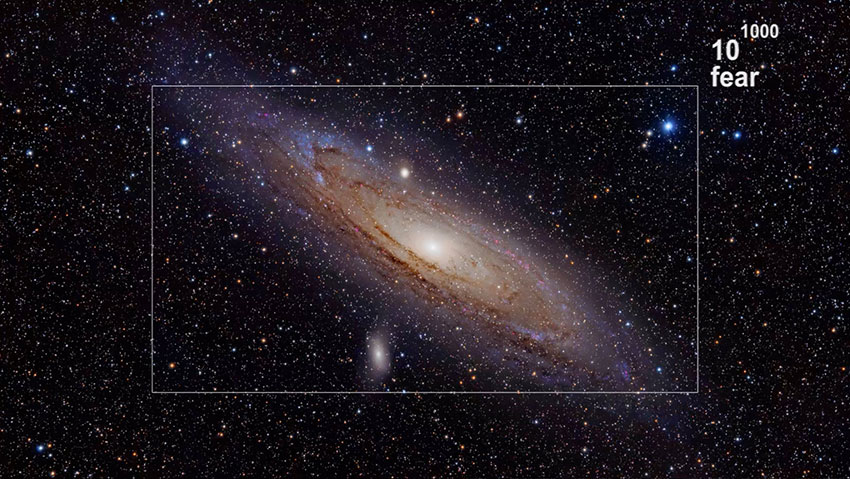 Silvia Neretti, Wei Lun Wang,
Aldo Cancino, Raphael Volkmer
Website, video, images.
"What would you do if you had no fear?" asks the speculative service 'The Black Hole Said.' The service allows clients to time travel and change their past, present and future situations to transform themselves and their realities. On the other side of the Black Hole one will live in a fear-free environment.