Propaganda is in our hands.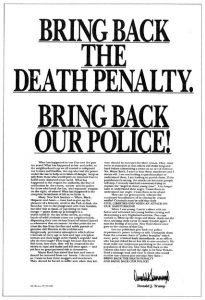 What does design propagate?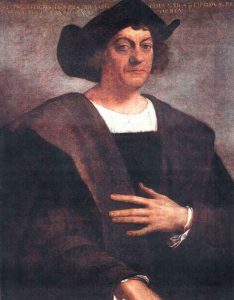 What is the relation between matter and image?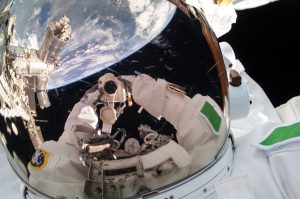 Is materiality a form of propaganda?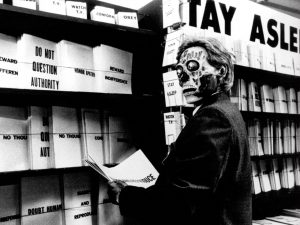 How do objects transfer unconscious meaning?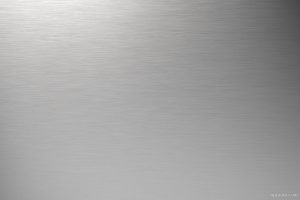 OPEN CALL 02. PROPAGANDA
On Friday 24 June 2016, Europe woke up into a new reality. Against all odds, Great Britain had voted in a referendum to leave the European Union. Stock markets plummeted, and both traditional and social media exploded in disbelief. In the following days, 'what is EU' became one of the most popular online searches in the UK. Leaders of the Brexit movement admitted that some of the arguments for leaving the EU were exaggerated, half-truths or outright lies. Many of those who had voted to leave, regretted and pleaded for a new referendum, admitting that they voted based on loose promises, nostalgia and rebellion against the current state of affairs without even believing that their votes would actually matter much.
Questions of propaganda 1 have become urgent. In addition to Brexit, phenomena such as the success of Donald Trump, rise of populist politics or the aftermath of the coup in Turkey in the summer 2016 have created situations that affect the lives of millions. In the design field, events such as What Design Can Do Refugee Challenge 2 or questions of design authorship in the case of designer Daan Roosegaarde 3, have created fierce argumentation about the communicative role of design and a designer.
Propagation of movements, ideologies and opinions is assisted by the development of algorithms, online news media and social media. These contribute to formation of ever-differentiating echo chambers in which information, ideas and beliefs are amplified and repeated in increasingly enclosed systems. These echo chambers, which recognize the behaviour of an individual, disallow and underrepresent competing views and opinions.
Design bears a strong communicative power and a long common journey with both commercial and political propaganda in terms of graphic or product design. As design traditionally carries an aura of exclusivity and desire, it has been used as a tool for commercialism for decades. Advertising, fairs and design weeks are perhaps the most striking distribution channels for the 'propaganda.' Today, design is increasingly becoming a tool for social change. As counterterrorism analyst Artur Beifuss states, "design, advertising and counterterrorism are fields that should work together."
Design is a medium that propagates through material and immaterial forms, such as objects, furniture, environment, graphics, systems or services. How can design interventions respond to the current societal phenomenon and state of propaganda? How does design contribute to the structuring of flows of propaganda? What is the current state of propaganda in the design field? What does design propagate – and what should it propagate?