Joy
DEF
joy
Pronunciation: /ʒɔɪ/    noun  [mass noun]
1 A feeling of great pleasure and happiness: tears of joy the joy of being alive
1.1 [count noun] A thing that causes joy: the joys of country living
1.2 [usually with negative] British informal Success or satisfaction: you'll get no joy out of her
Synonyms   verb [no object] literary
Rejoice: I felt shame that I had ever joyed in his discomfiture or pain
Source   Oxford Dictionaries (21 March 2016)
joy (n.)
c. 1200, "feeling of pleasure and delight;" c. 1300, "source of pleasure or happiness," from Old French joie "pleasure, delight, erotic pleasure, bliss, joyfulness" (11c.), from Latin gaudia "expressions of pleasure; sensual delight," plural of gaudium "joy, inward joy, gladness, delight; source of pleasure or delight," from gaudere "rejoice," from PIE root *gau- "to rejoice" (cognates: Greek gaio "I rejoice," Middle Irish guaire "noble").
As a term of endearment from 1580s. Joy-riding is American English, 1908; joy-ride (n.) is from 1909.
Source   Etymonline.com (22 March 2016)
In November 2015, citizens of Brussels were confronted with an erratic situation, when the police raided twenty-two apartments in the city in search of a terrorist cell and its supporting network. The raids took place in several districts of the city without anyone knowing where exactly. The police asked the media and the public for radio silence during the operations. No locations or addresses of the raids were to be leaked into the news or social media. In the resulting atmosphere of gloomy uncertainty, the people of Brussels spontaneously responded to the request of radio silence with an absurd act. They tweeted thousands of images of cats instead of coordinates of the police operations – cats dressed as Superman, musketeers, ninjas; cats in bikinis and in spa treatments; cats playing, sleeping and just being cats 1. The Federal Police responded to the absurd reaction on the following day with a tweet of an image of a bowl of police cat food thanking all the cats for their help and radio silence.
In situations of great abstract fear and non-tangible threat, people can react with distress and worry, but also with positive counteracts of irony, absurdity and conviviality. These reactions can enable joy, hope, distraction and escapism from the immediate present. Does this offer a possibility to gain back control against indirect, often abstract threats?
During prohibition times – periods in which producing, selling and consuming alcohol was prohibited – speakeasies mushroomed in the basements, and nightlife blossomed in secret wild parties. Recently, hackers responded to the current conflict that reaches Europe non-violently by hacking online ISIS propaganda, replacing fighters' online photos to faces of yellow bath ducks 2. In a completely different context, the Italian prime minister proposed in 2015 that the government could combat terrorism by investing the same amount of money invested in military vehicles to culture. Even though these actions are very different, they aim to enable a sense of joyful solidarity amidst uncertainty and fear.
Fear and joy strongly contradict each other. How can design interventions respond to situations of abstract threat? Can design trigger possible positive consequences, such as joy, hope and solidarity and usurp the status quo?__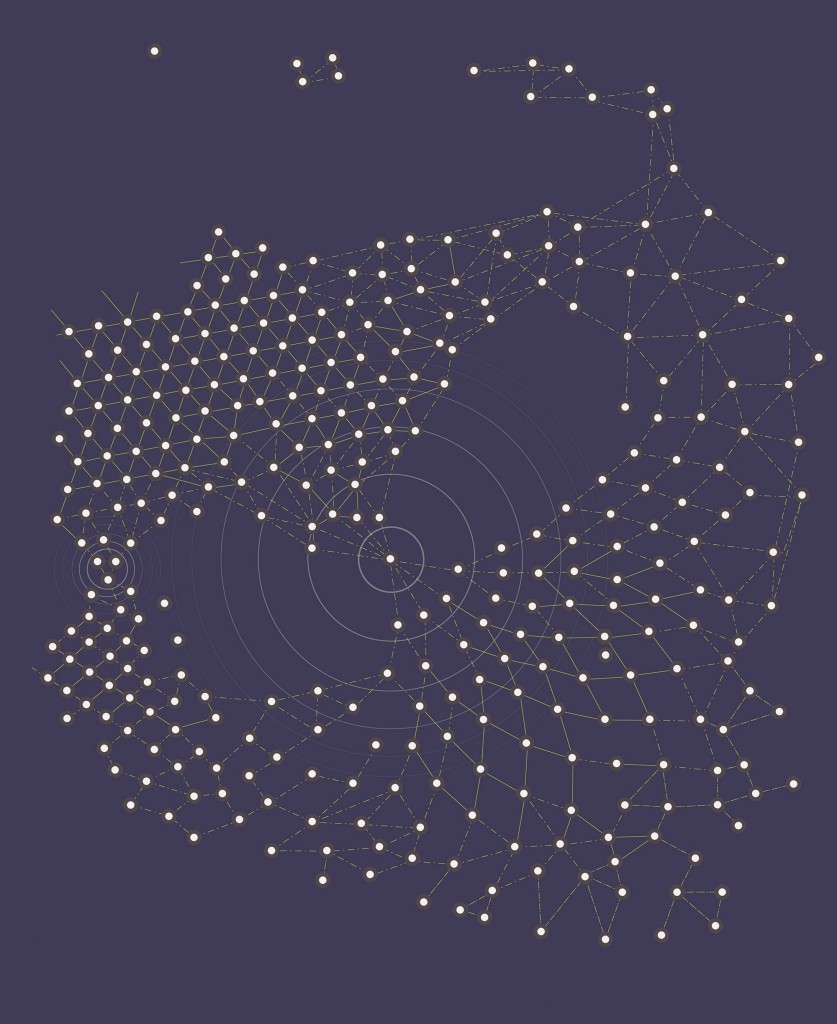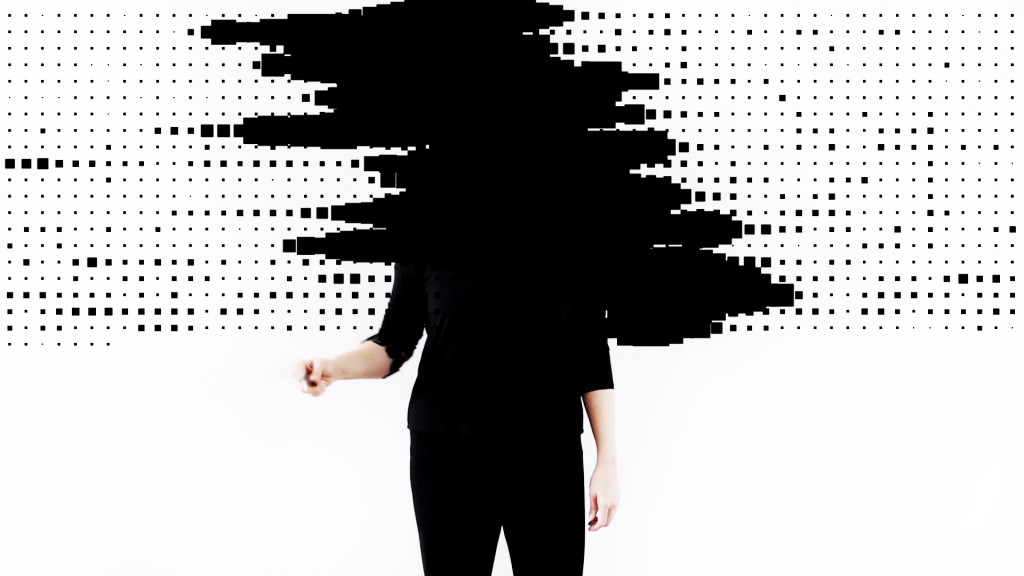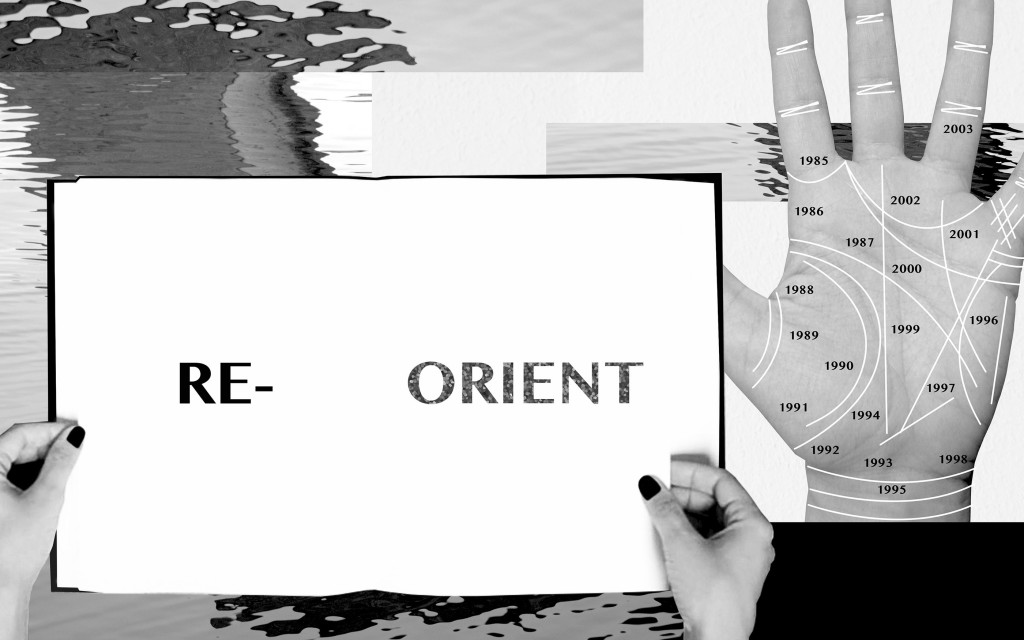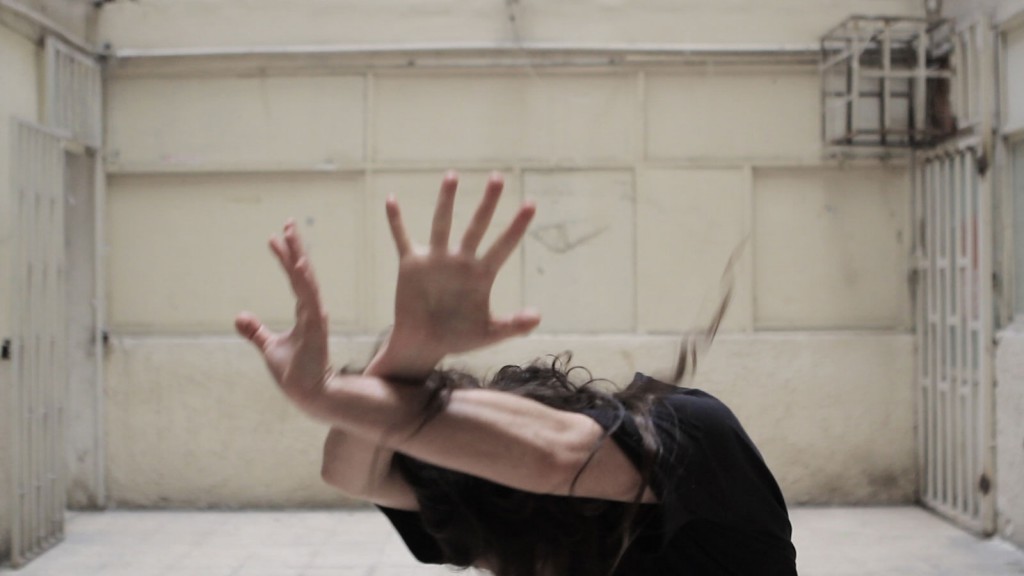 Lodovica Guarnieri, Lorenzo Gerbi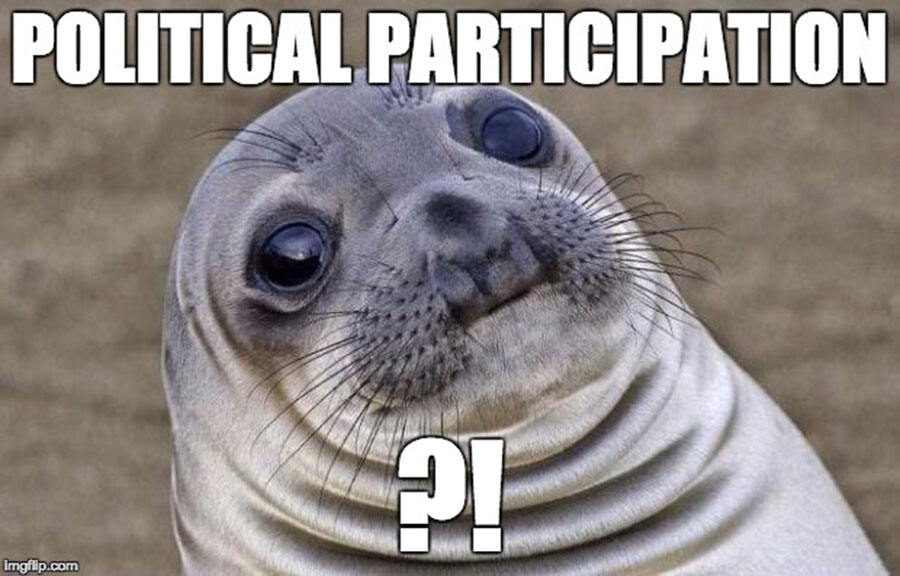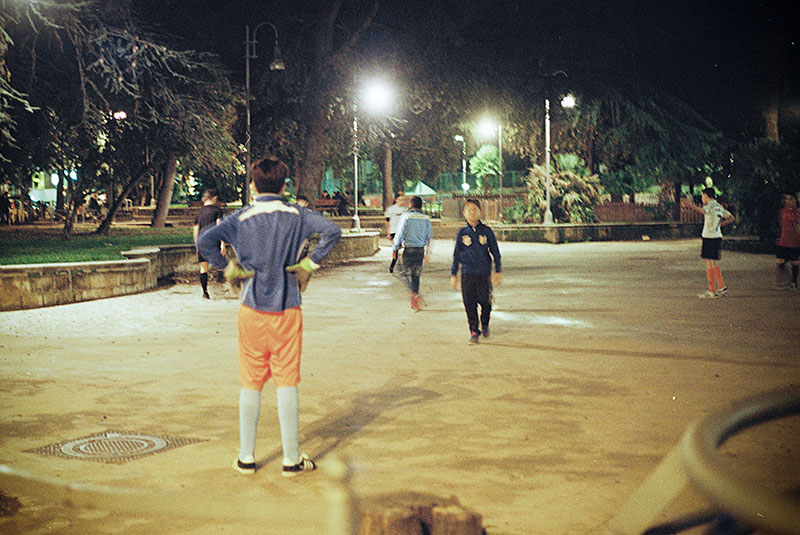 Silvia Neretti, Wei Lun Wang,
Aldo Cancino, Raphael Volkmer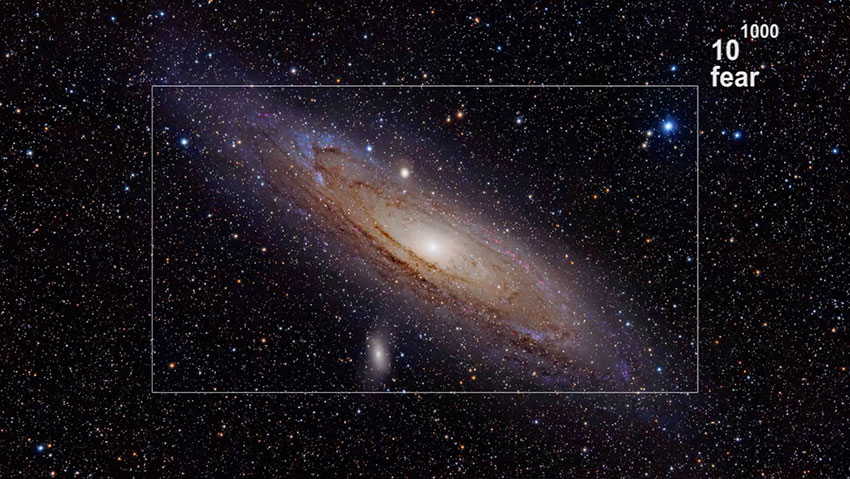 Supported by