Empty Orchestra
MAGMAH (Gabriel A. Maher & Isabel Mager)
BIO
Gabriel A. Maher is a designer currently based in the Netherlands. They are interested in the questioning of media practices through queer and feminist frameworks. Their investigations seek to create situations where research and design come together in performance. These situations confront a range of intersectional concerns, which frame concepts of gender, race and class as well as highlight how the body, identity and subjectivity are positioned, organized and managed.
Isabel Mager is an investigative, critical designer based in the Netherlands. Their recent work interrogates design at its critical intersection between evolving culture and structures of power. The designer is understood as mediator between systems that organise life (politics, economics, technologies, geographies, norms) and the participants of that life. Mager applies analysis into complexities of current societal systems linked to design through constructions, installations, articles and performances.
In a moving image montage, fragments from the Salone del Mobile website are compiled and rearranged into an absurd script, composed of object lists and object names from product libraries: adjectives, nouns, verbs and chronological word use, with, words, phrases and loaded expressions associated with design. Images extracted from the product libraries are visualized in a montage through endless scrolls. The consequent script, with a backing track of 'easy listening' sound used on the Salone website (2016), is activated through spoken word, concrete poetry and karaoke, performed live within the context of the fair.
Media constructs narratives based on socio-political and cultural phenomena. In particular, these media narratives are often restricted to conservative and traditional visions when it comes to representations of cultural life. The connection between design, and the media narratives it produces, establishes a culture that heavily influences the construction of identity and contributes to the development of certain concepts of lifestyle — the reproductions of which are embodied in society on many levels. The enactment of these concepts plays out in many ways through consumption.
The Salone del Mobile is the largest trade fair of its kind in the world. In the lead up to the fair, the official website hosts all promotional material and facilitative communication for the Salone Del Mobile. The website is archival and charts both technical and emotional information relating to the 'design fair', including press releases, interactive maps, brand catalogues, product libraries, inspirations, advertisements, interviews as well as exhibition, visitor, exhibitor and media information. Its extensive display of materials mediates a kaleidoscope of consumer goods through design ideologies and "novel concepts for living".
This website is demonstrative of a dichotomy between design ideologies and its general output as consumer products. Endless scenographies showcase props for living (table, bed, container) surrounded by linguistic value beyond their form: "ethical and social commitment", "design of the future", "improve people's quality of life", "the most meaningful and profound issues of contemporary". Self-aggrandising and self-referential language embroils design creations in an economy of meaning. We interpret this platform for design as propagandistic.
In the media and through advertising and promotion, 'things' (cultural artefacts) are loaded with cultural information or 'signs'. This cultivates a system of signs, indicating and informing social relations as well as reinforcing social order, seemingly allowing consumers to own or appropriate certain constructions of realities. By dissecting the Salone del Mobile website through data mining, empirical readings and screen shots of information, the existence of mutually incompatible and antithetical meanings can occur. We de-code this environment and recompose it into a skewed, slightly mocking and humorous narrative of the Salone's marketing ideology.
As designers, we share responsibility for applying meaning to culture, by interpreting how the media dimension of design assists in propagating symbolic meanings and coded ideologies through representation__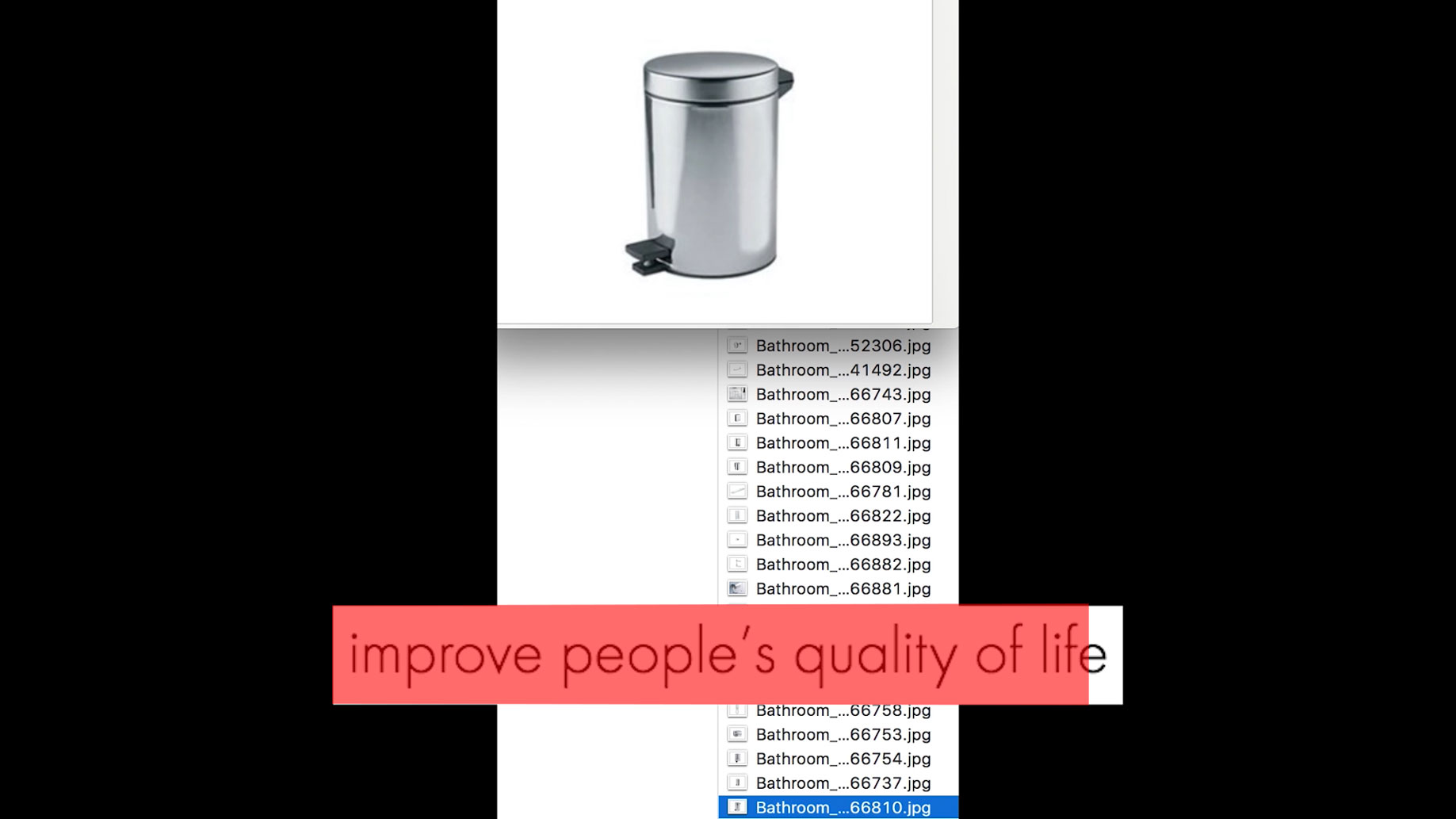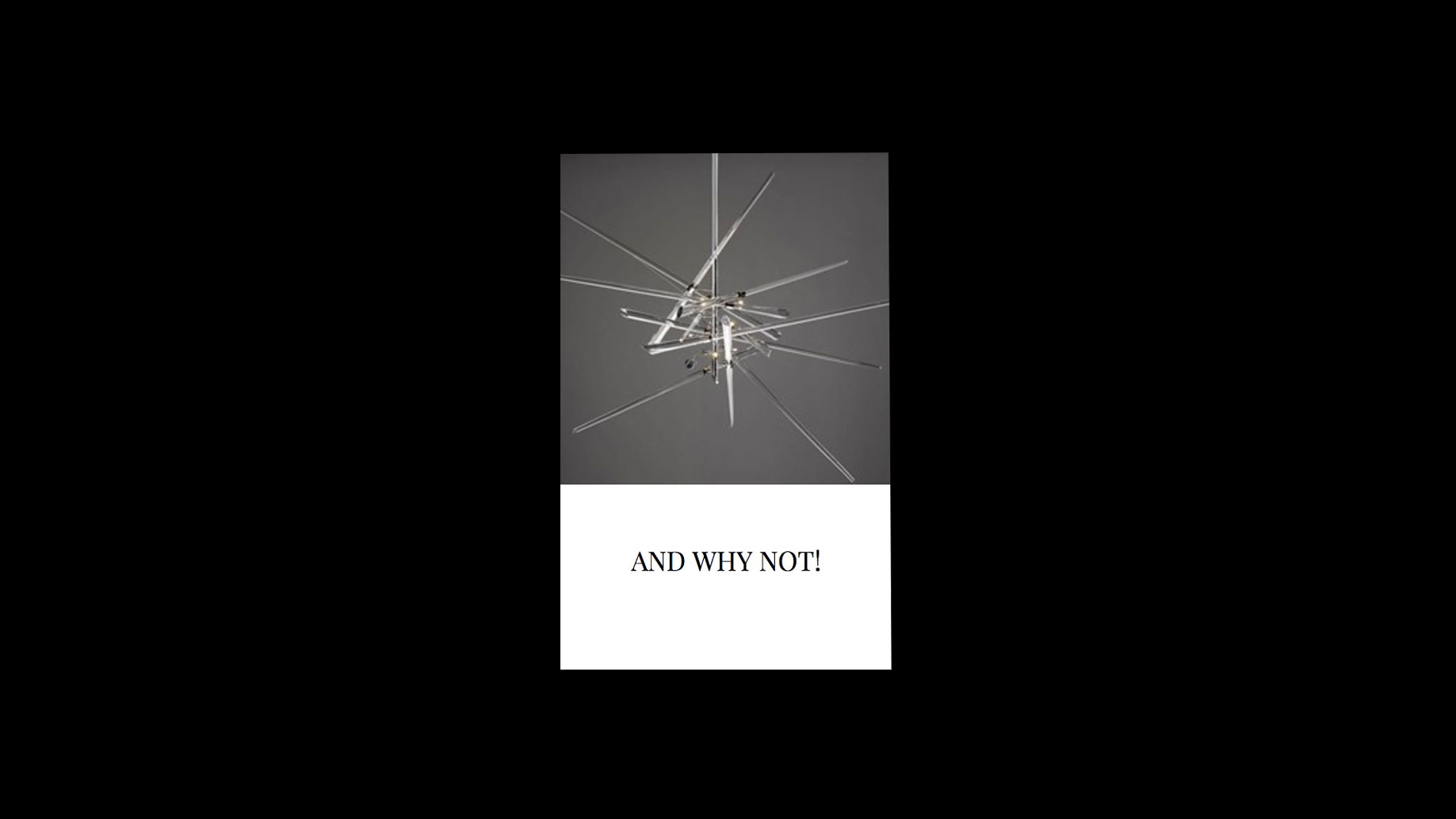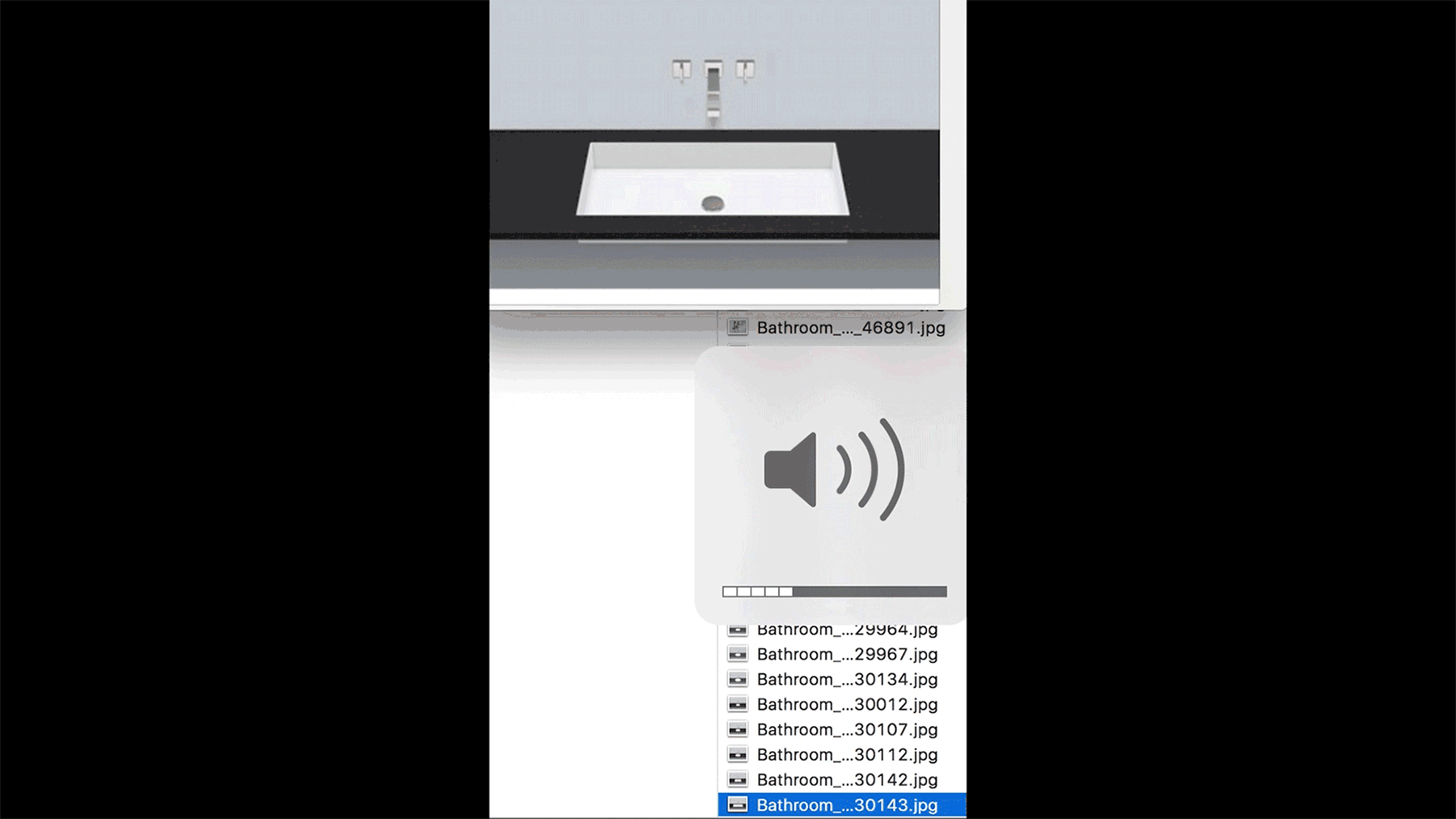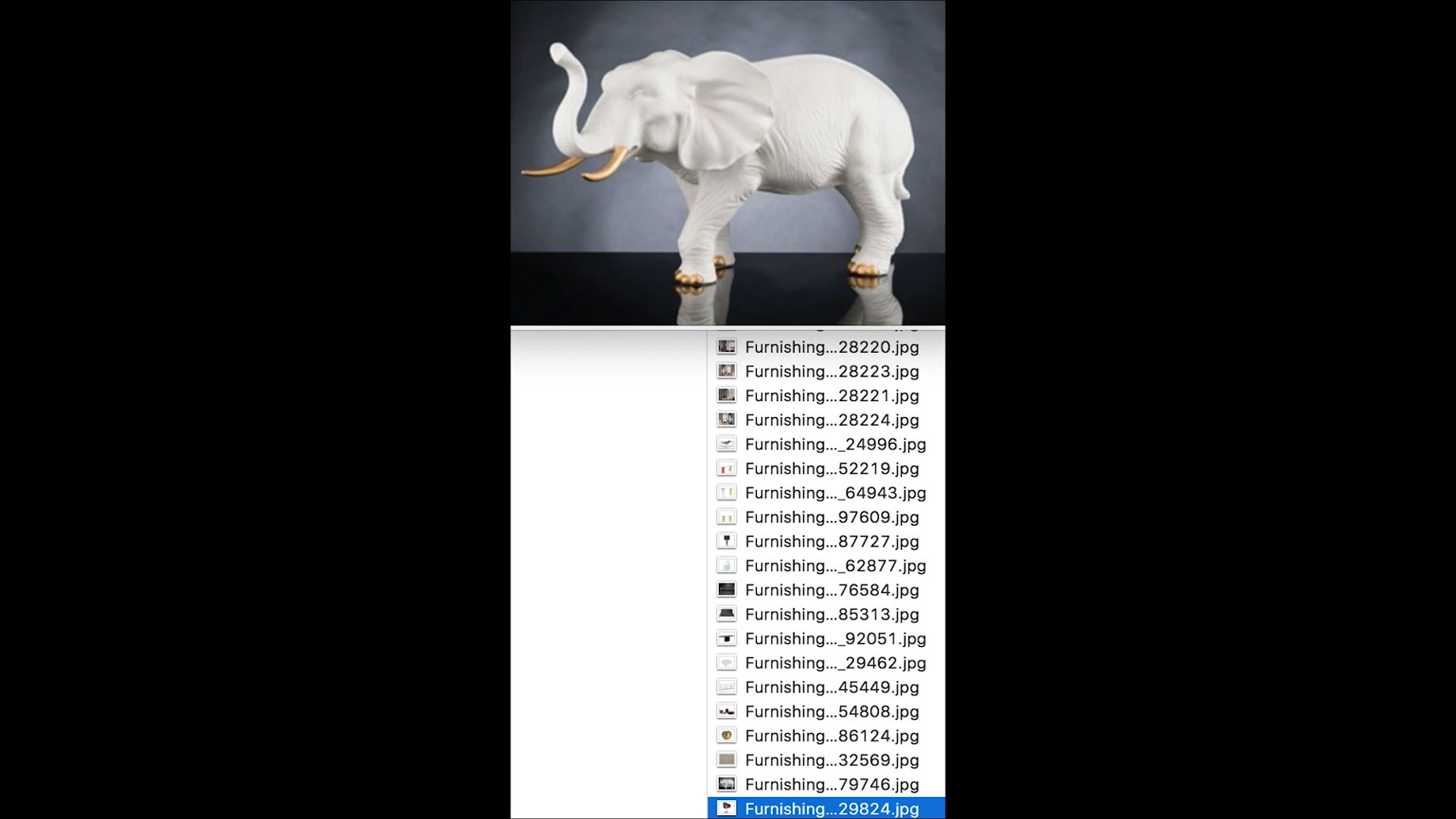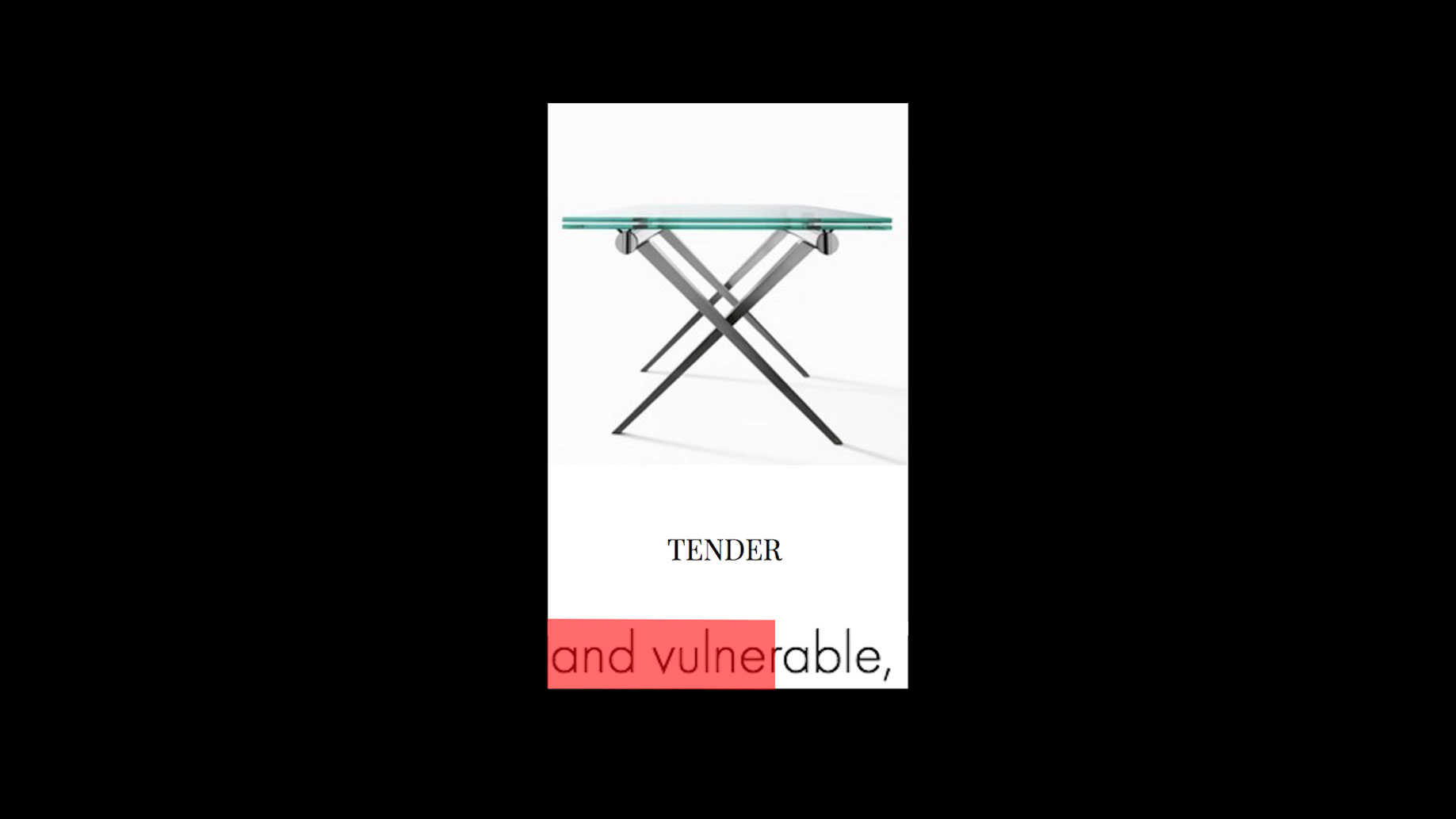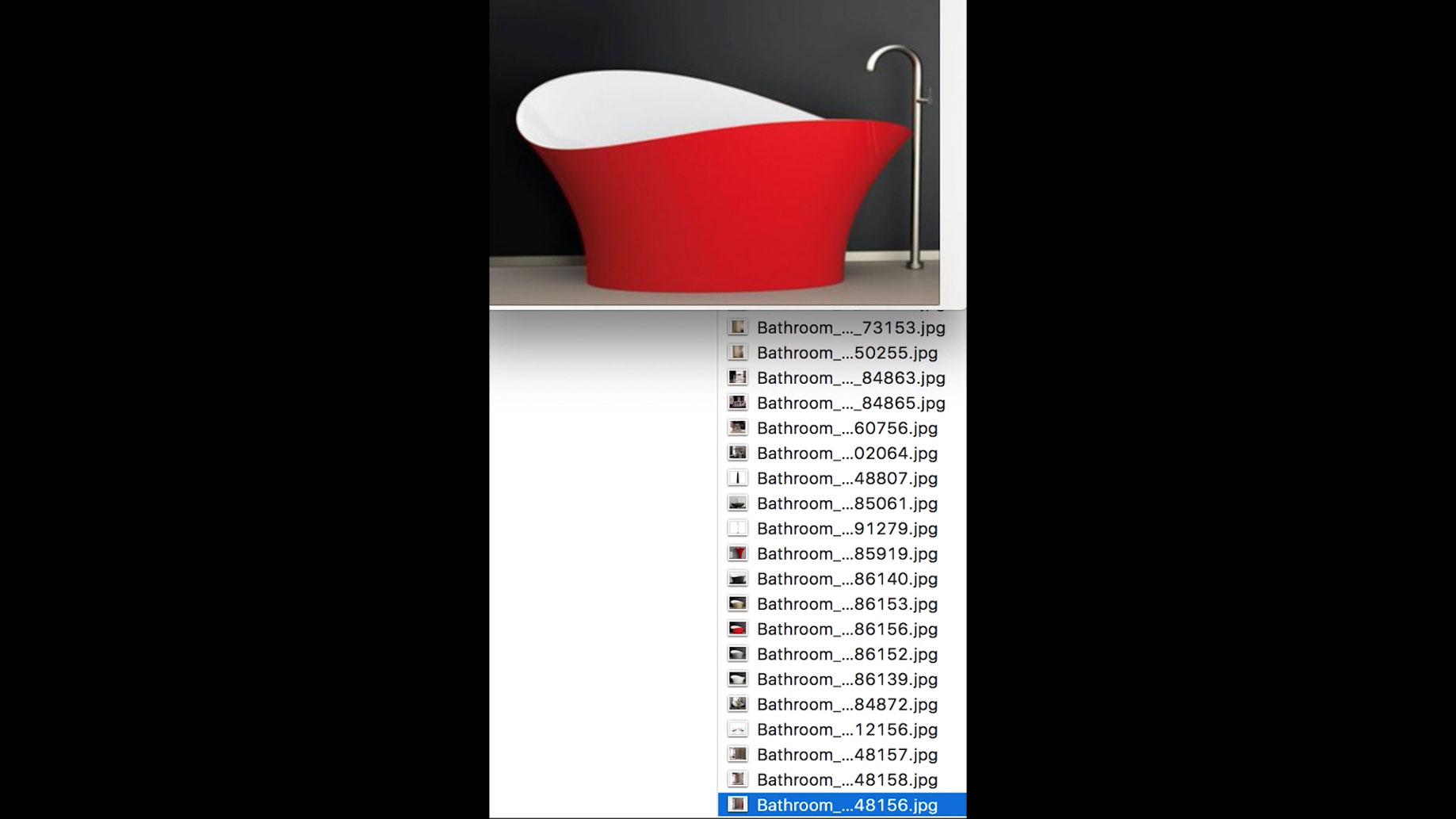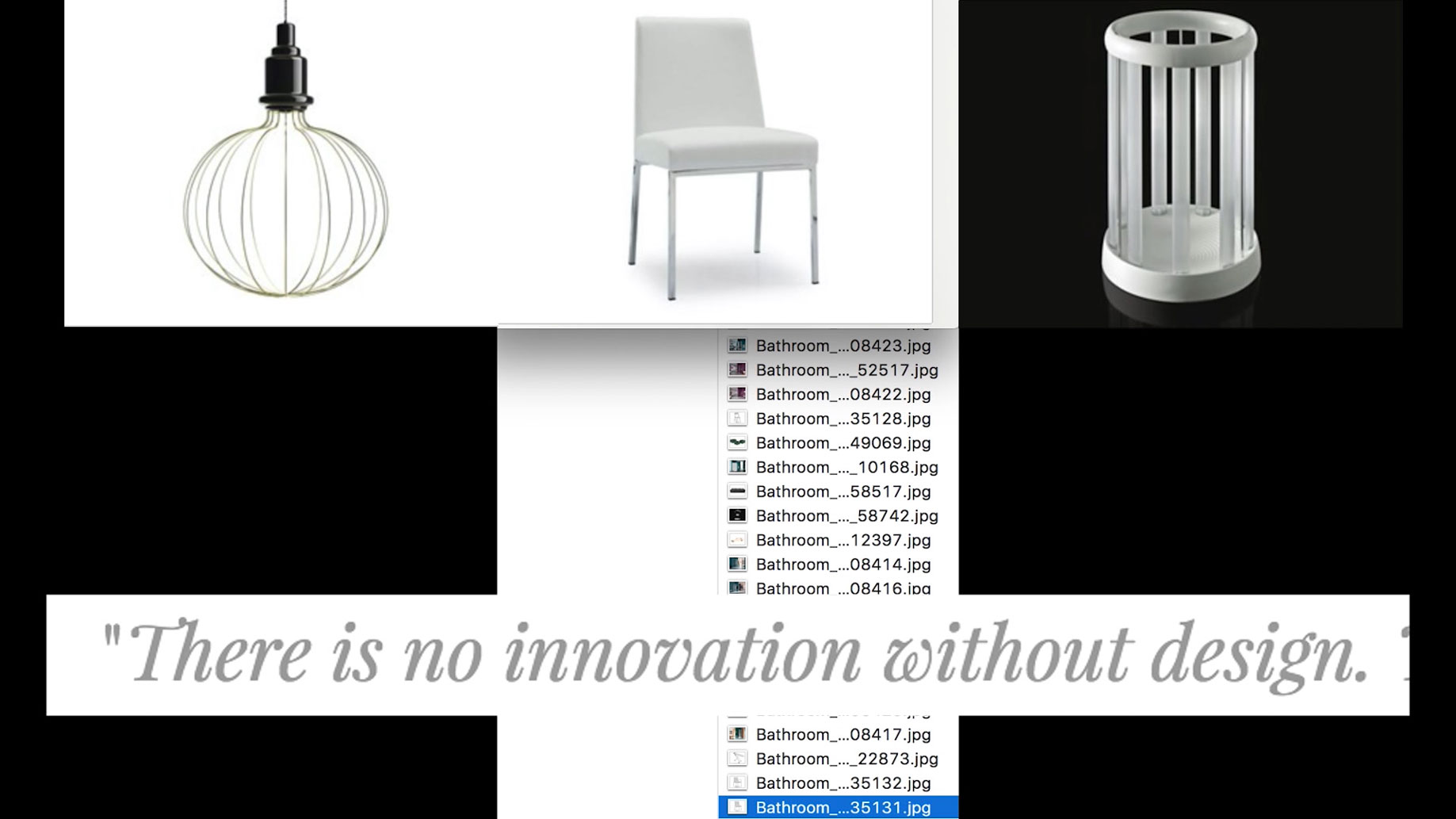 Fictional Journal, Issue 02. Propaganda presents Empty Orchestra by MAGMAH, performed during the Salone de Mobile 2017 at Atelier Clerici on Friday 7 April, 15:30 and lived streamed to Fictional Journal's Facebook.